Go out for a walk on a bicycle
You can take a long trip on a bicycle, or you can just go around nearby. You can go alone or with your friends, lover or children. The best departure time is early morning or evening, when the sun is less dazzling. Be sure to ride on the right side of the road, obey all traffic signals, and line up in columns when the traffic is heavy.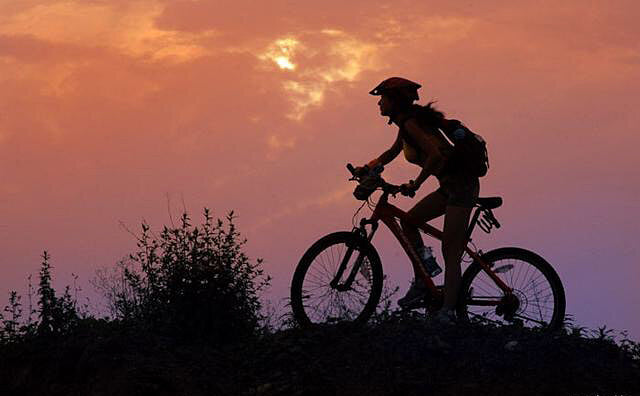 If you used to ride a bicycle when you were a kid, see if you can recapture the feeling of freedom when you were 10 years old when you were on a bicycle. Feel it when you ride a bike down a high slope. The wind rushes across your cheeks, through your hair, and lifts your black hair back high, and see how quickly you get there. People won't fight over parking the place.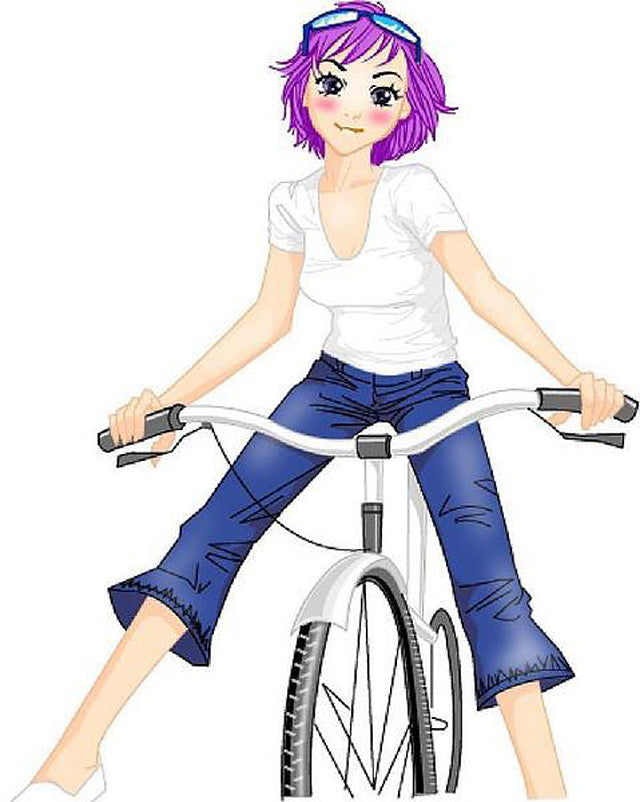 Bring some snacks or snacks to ride to the nearby park, or plan to be outside all day, treat your trip as a real exercise, or ride a bicycle to do your daily errands.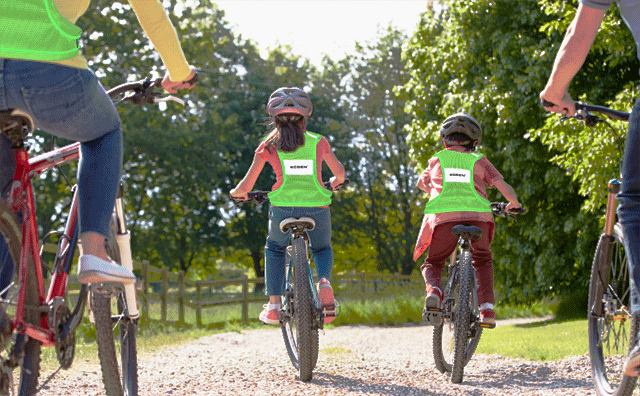 When you return to the place where you stopped after the day of travel, you will understand that freedom is at your fingertips no matter what.